Personalized Jewelry - Enter your information - we format it for you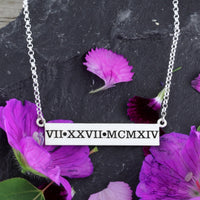 Personalize Jewelry - Make it YOURS!
At Moment Creator, we offer pre-made templates to make it easy for you to have a custom piece of jewelry.  All you need to do is fill in the blanks and we do all the design work for you!  We have several styles to choose from.
If you don't like what you see, let us know and we can create a new template for you - or try your hand at creating your own custom jewelry!
Custom Made Jewelry
With Moment Creator you design your very own piece of jewelry by adding images and text to one of our templates.
  Our design tool takes all the "guess-work" out of the equation by allowing you to see the finished product before it has even been made! Submit your design, and we make it and ship it to you, all backed with a lifetime warranty.
At Moment Creator, we let YOU be the jewelry designer!
See Detailed Design Videos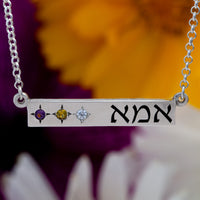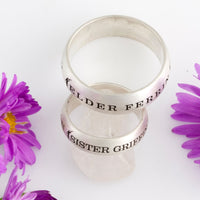 Custom Missionary Jewelry
Design your own jewelry or use one of our templates to create a personalized necklace.
Custom Baby Charm Jewelry
Custom Baby Charm Jewelry
Custom Baby Charm Jewelry
Create your own charm, earrings or necklace or use one of our templates and simply fill in the blanks.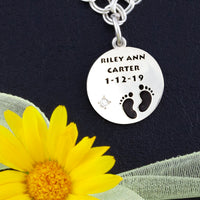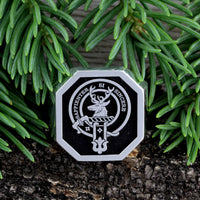 Designer Gallery
Moment Creator - you become the designer!  
View our gallery of customer designed jewelry.  Learn the story and HOW TO behind their designs.  Get ideas for your own designs.
Customer Design Gallery